The Basin Health
Companies
Keeping you "healthy, Happy, home" since 1992.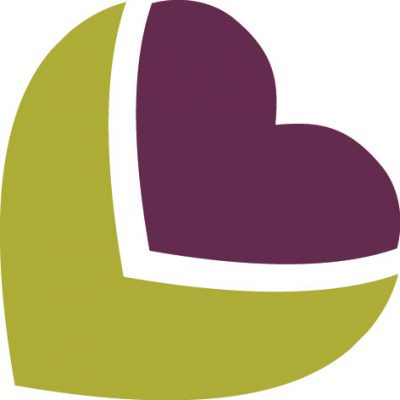 Basin Home Health & Hospice is a state certified Medicare and Medicaid home health agency providing comprehensive professional services to clients in northwestern New Mexico since 1992. Our services include skilled nursing, physical and occupational therapy, telehealth, and hospice. We operate 24/7/365 and we can be reached during office hours at (505) 325-8231.
Basin Coordinated Healthcare is a New Mexico Centennial Care provider and licensed as a home health agency in New Mexico. Basin Coordinated Is a member of the New Mexico Association and National Association for Home Care.
Basin Home Health & Hospice
Skilled Nurses
Physical Therapy
Occupational Therapy
Speech Therapy
Home Health Aides
Diabetes and Wound Care
IV Care (Home Health)
Nutritionist/Dietician
Medical Social Worker
Nurse Practitioner
Medical Director
Telehealth Technology
Spanish and Navajo Speakers
Multilingual Translation
Basin Coordinated Healthcare
Skilled Nurses
Personal Care Attendants
Home Health Aides
Homemakers
Cognitive assistance
Medication assistance
Errands and shopping
Light housekeeping
Bathing
All personnel are CPR certified, First Aid trained, and have completed thorough background checks.
Ask us about Personal Care, a program designed to provide you with a range of non-medical assistance Services at home. You may even select a family member or friend to provide this support—Basin Coordinated will fully train and employ him or her to care for you.
You do not need to be homebound to qualify for these services!
Is Basin Home Health
right for you?
See if our mission and values align with yours, and start dreaming about a more balanced life in charming Farmington and the Land of Enchantment that is northwest New Mexico. You'll be joining a group of professionals dedicated to building the best home healthcare company in the country. Send us your resume and we'll start the conversation:

[email protected]
Download our employment application here.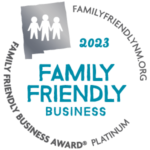 Reach Us 24/7 …
Basin Coordinated
Farmington 210 N Orchard Av
(505) 324-8269 Fax (505) 324-8387
Grants 911 N First St
(505) 287-3855 Fax (505) 287-9302
Gallup 1662 S 2nd St #5817
(505) 863-2357 Fax (505) 726-1948
365.
Basin Home Health & Hospice
Farmington
Home Health 200 N Orchard Av
Hospice 102 W Arrington St
(505) 325-8231 Fax (505) 325-4516