At Basin, we treat our patients how they want to be treated by providing the skilled care they need in the comfort of their homes, skilled nursing facilities, and assisted living facilities. We serve San Juan County, New Mexico, including Farmington, Kirtland, Aztec, Bloomfield, Shiprock, and the surrounding area. Contact us to learn more.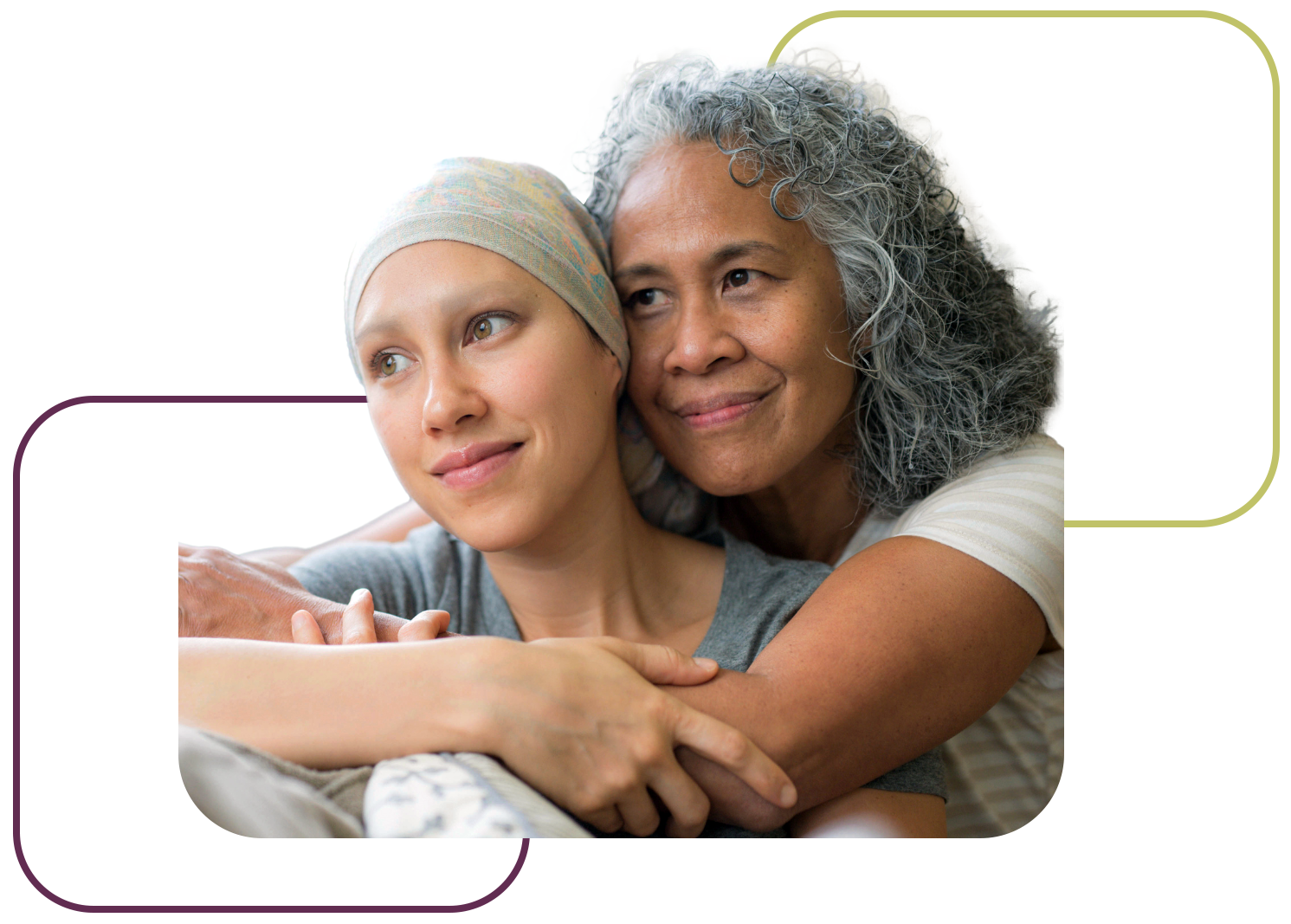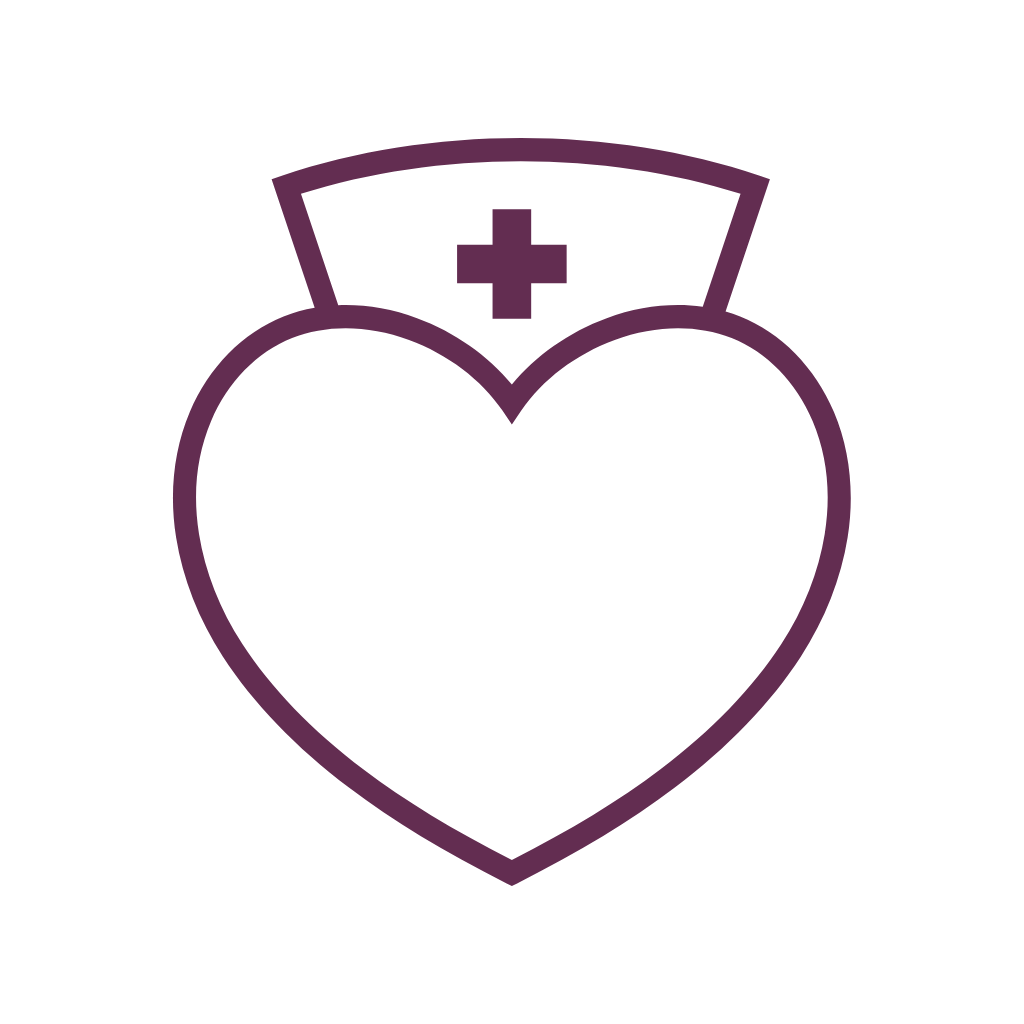 Skilled Nurses
Our nurses are available seven days a week to provide the skilled treatment our patients require.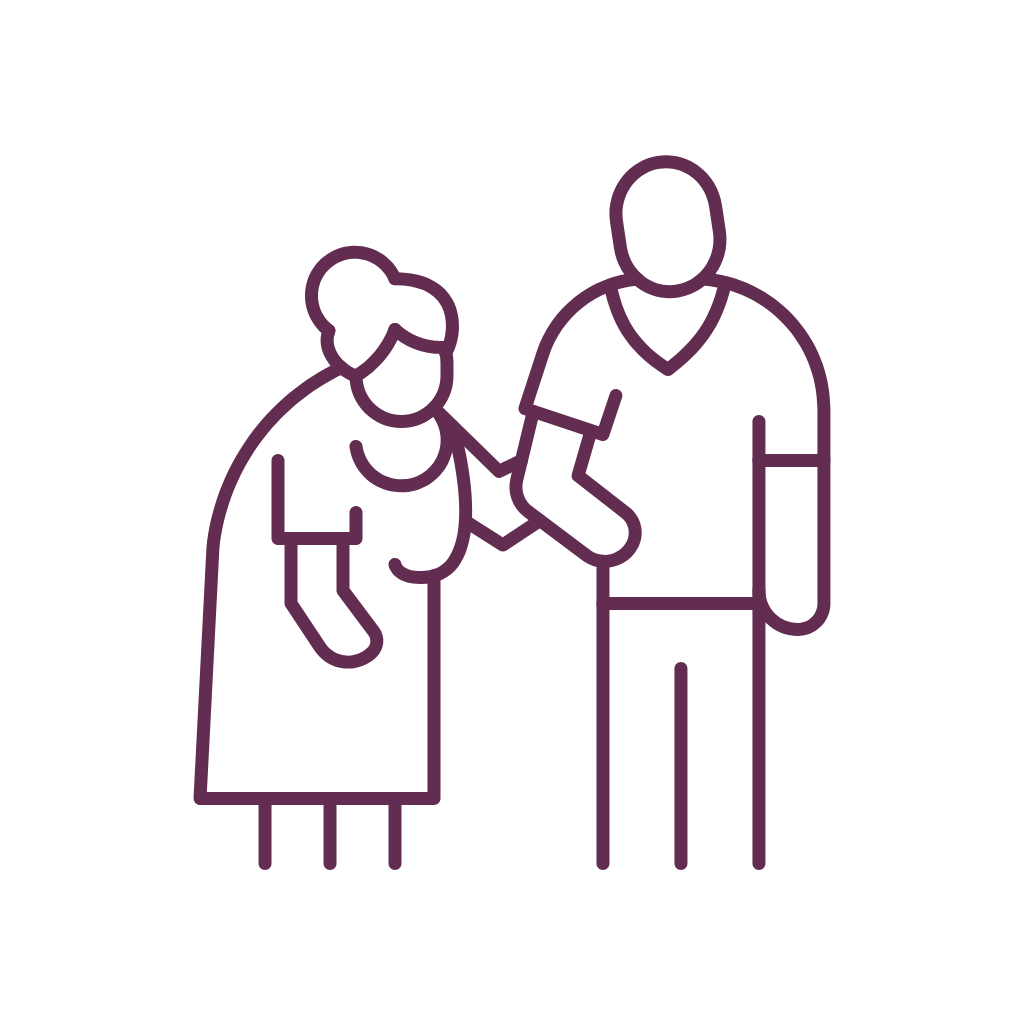 Home Health Aides
Our caring home health aides help our patients with daily activities such as hygiene and checking vitals.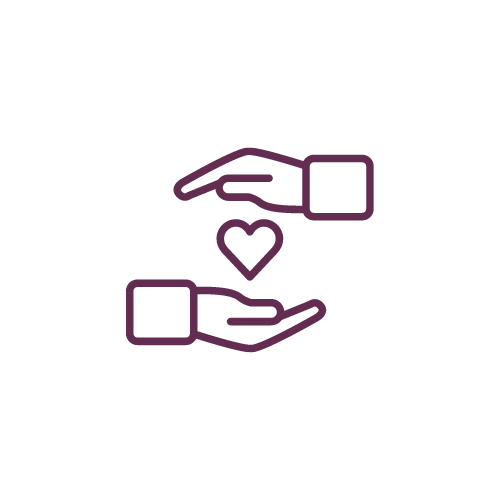 Our chaplain is available to honor and nurture our patients and their
loved ones' spiritual needs during the end-of-life process. Bereavement support is available to loved ones for thirteen months following a patient's death.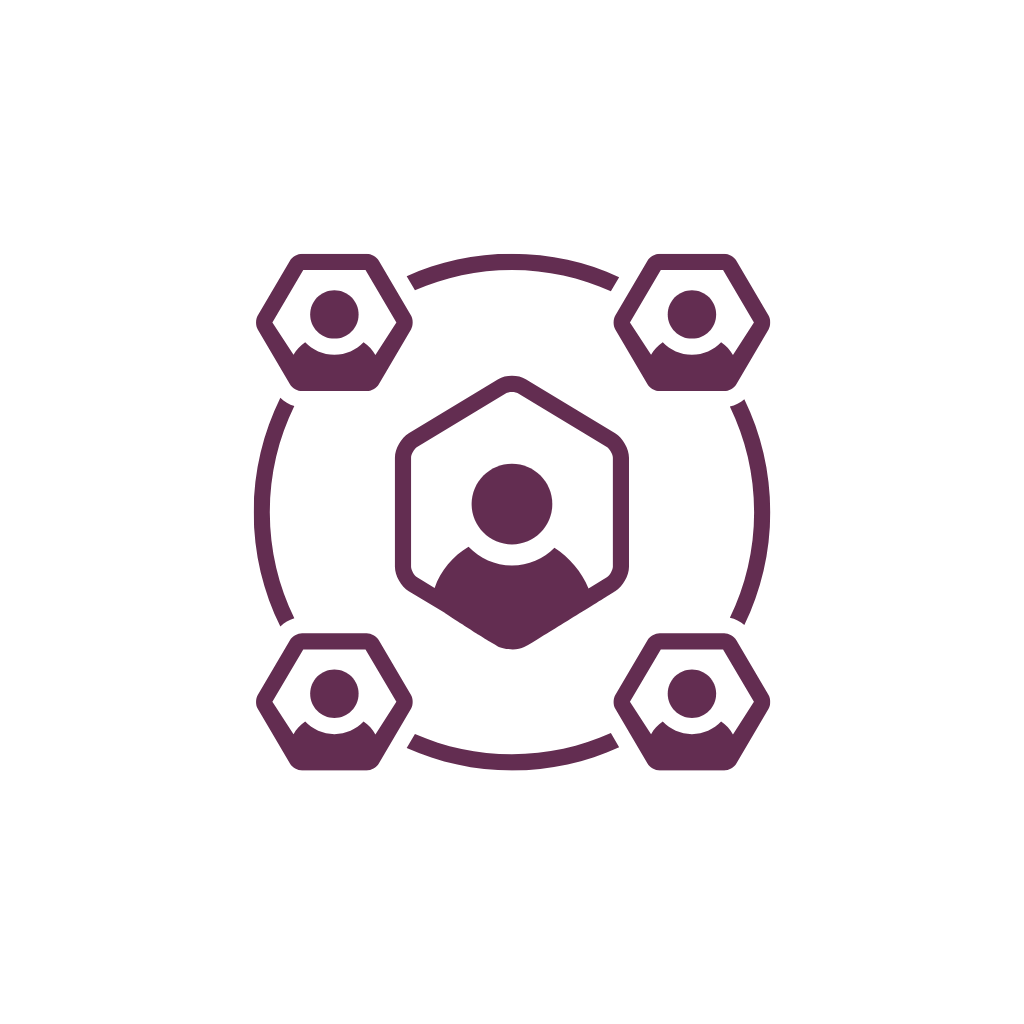 Medical Social Worker
Our Medical Social Worker is available to collaborate with the patient, their loved ones, and the healthcare team to provide resources and address emotional needs.
Volunteer
Our volunteers provide invaluable support to our hospice clients and their families. Help is needed to assist in many areas often not covered by insurance. Our valued volunteers will receive special training to assist in client homes. Call us today at (505) 325-8231 or e-mail mcullip@basin.health
Please join us in this very important work:
Basin Good Neighbor Foundation
Supporting hospice care for all, regardless of the ability to pay.
Who We Are
Basin Good Neighbor Foundation is a 501(c)(3) charitable foundation established and entrusted to support the needs of indigent hospice care recipients and their families in northwest New Mexico.
Who We Serve
Basin Good Neighbor Foundation supports northwest New Mexico indigent hospice recipients and their families.
How are donated dollars spent?
Monetary gifts benefit local northwest New Mexico indigent hospice care recipients and their families. Funding priority is given to those with immediate needs. We do our best to work with local organizations, care providers, and caregivers to serve health and comfort needs.
How can I get involved?
Help, no matter how great or small, is always appreciated. We welcome financial and in-kind donations and personal time volunteering for our programs. We have several opportunities for volunteers that involve hospice care and program development. You can also participate in helping us to raise awareness of the philosophy and importance of hospice and palliative care.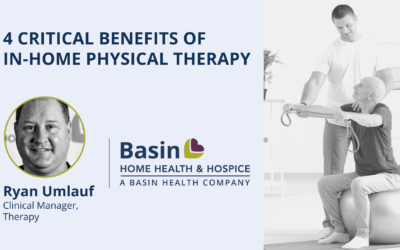 In-home physical therapy can be effective for recovering from an injury, surgery, or managing a chronic condition affecting mobility. Here are a few critical benefits of in-home physical therapy:1. Accessibility One of the most significant advantages of in-home...
read more
Office
102 W Arrington
Farmington, NM 87401
OFFICE HOURS
Monday to Friday: 8 am–5 pm