The Basin Health Companies
Since 1992, the Basin Health Companies have provided a range of personal, home health care services to northwest New Mexico.
Locally owned and operated, our integrated care approach allows us to customize care based on various factors, including personal needs, cultural preferences, insurance coverages, and healthcare provider plans of care. See how we compare.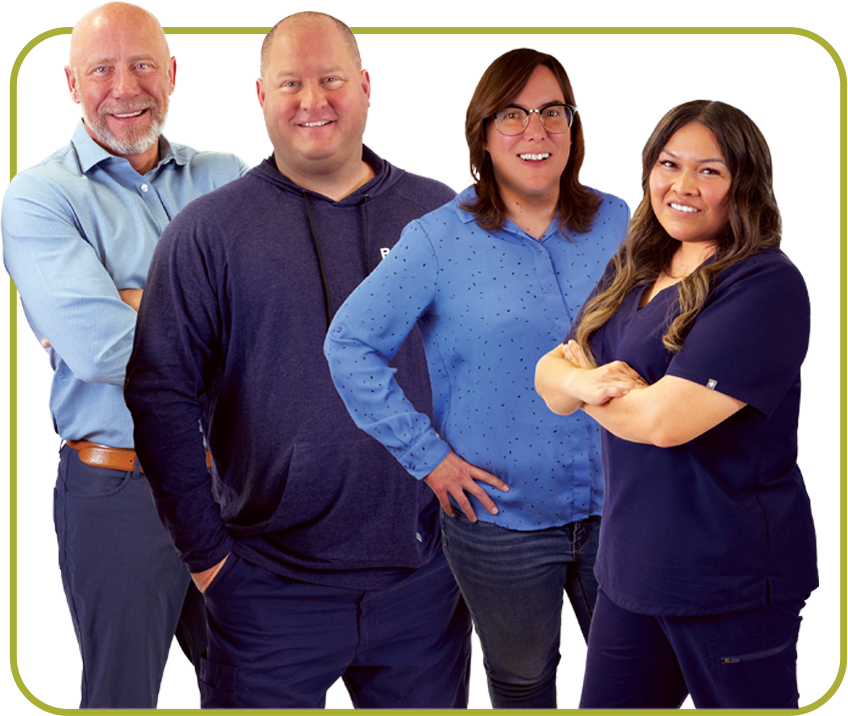 Our services range from expert home health care including skilled nurses, home health aides, physical and occupational therapy to hospice services including medical social work, skilled nurses, and chaplain/bereavement support. 

Keeping you healthy, happy, and
home

since 1992
Headquartered in Farmington, New Mexico, the Basin Health Companies have been locally owned and operated since 1992. The Basin Health Companies are a member of the New Mexico Association of Home Health and Hospice Care.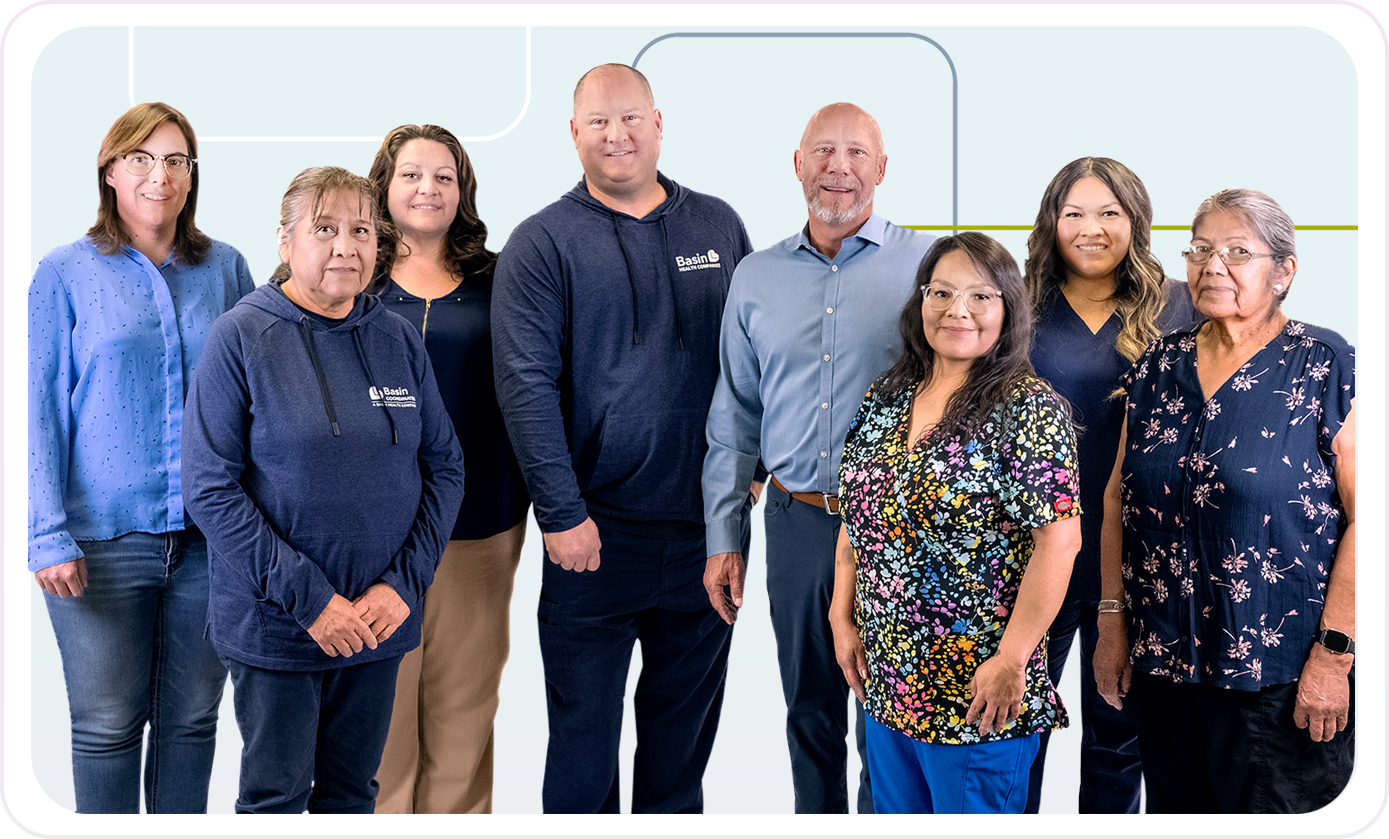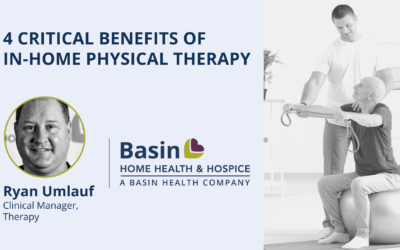 In-home physical therapy can be effective for recovering from an injury, surgery, or managing a chronic condition affecting mobility. Here are a few critical benefits of in-home physical therapy:1. Accessibility One of the most significant advantages of in-home...
read more
Office
200 N Orchard Ave. Farmington, NM 87401
OFFICE HOURS
Monday to Friday: 8 am–5 pm
Closed for Lunch 12 pm–1 pm