He was an old oil field engineer. He lived for some time in Alaska and loved it. He would frequently take trips to Alaska alone, without his wife. As he aged, he realized he never wanted to leave her side. He recognized that aging inched him ever closer to death. He then began writing letters. He wrote letters to his wife. He wrote letters to his children. One of the letters to his children spelled out concretely how his funeral should go and where his ashes would be deposited. 
And all I could think about as I officiated his funeral was, "Ray did it right." He could successfully come face to face with his demise and deal with it.
Death is a universal aspect of the human condition, yet we are uncomfortable speaking about it. Even our language post-mortem suffers from a lack of realism. Most people prefer the term "passed away," not died; when "died" is what happens. As a hospice chaplain, I see many people who have yet to prepare for dying. Their affairs are in disarray, and their emotions even more so. 
Because of this, I have created a list of 10 actions you can take today to prepare for the inevitable.
1. Arrange care for your non-adult children and your pets.
Planning for your death before you even have children is vital. It's crucial after you have children. Consider carefully who would best raise your kids after you are gone. It doesn't have to be a family member if a friend would be better suited.
While caring for your children is obvious, many people forget to plan who will watch after Fido or Garfield. You'll want to ensure that your dog, cat, turtle, bird, or any other animal will be well cared for.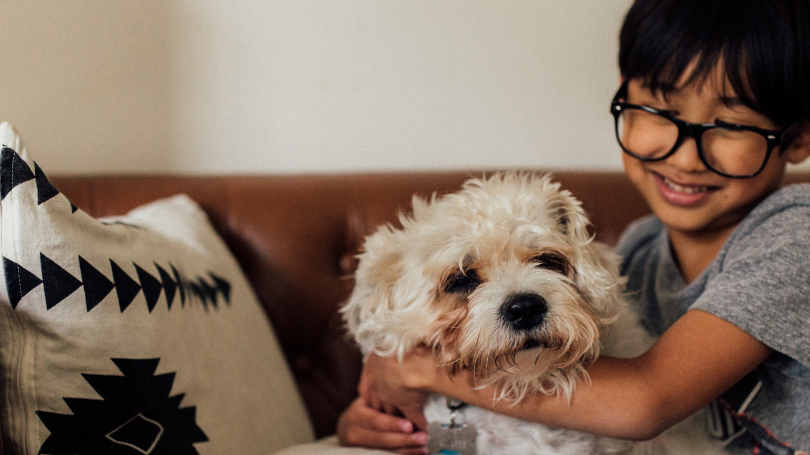 2. Consider your online presence after you're gone.
What will happen to your social media accounts after you are gone? Maybe you want a continued presence. If you don't, there are usually features to bequeath your account to someone else to manage or delete. There are online resources that can walk you through the process of memorializing social media accounts.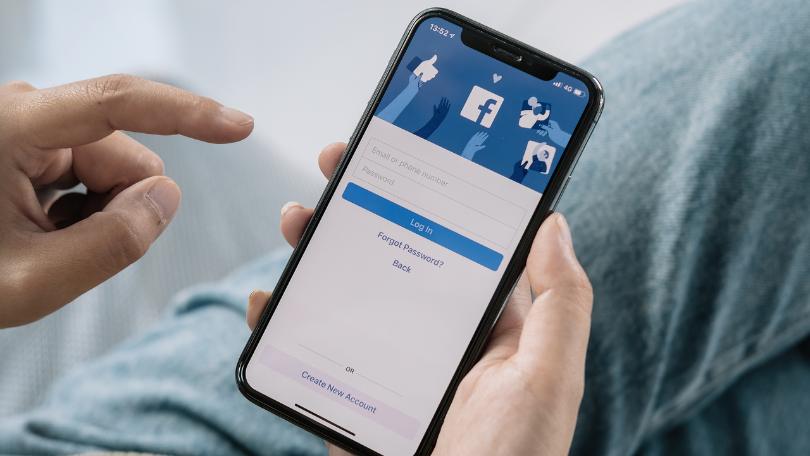 3. Remember to establish advanced health care directives, durable power of attorney, wills, trusts, and estate planning.
Don't wait until you're close to death to establish a power of attorney. The reason is we often tank quickly. Additionally, tragic accidents happen, as well as sudden medical emergencies. You don't want to be in a position of not having chosen your most trusted individual, who knows your wishes, to make decisions of great magnitude. Similarly, you don't want people fighting over your money and possessions once you're gone. Again, sometimes people appoint a friend instead of a family member.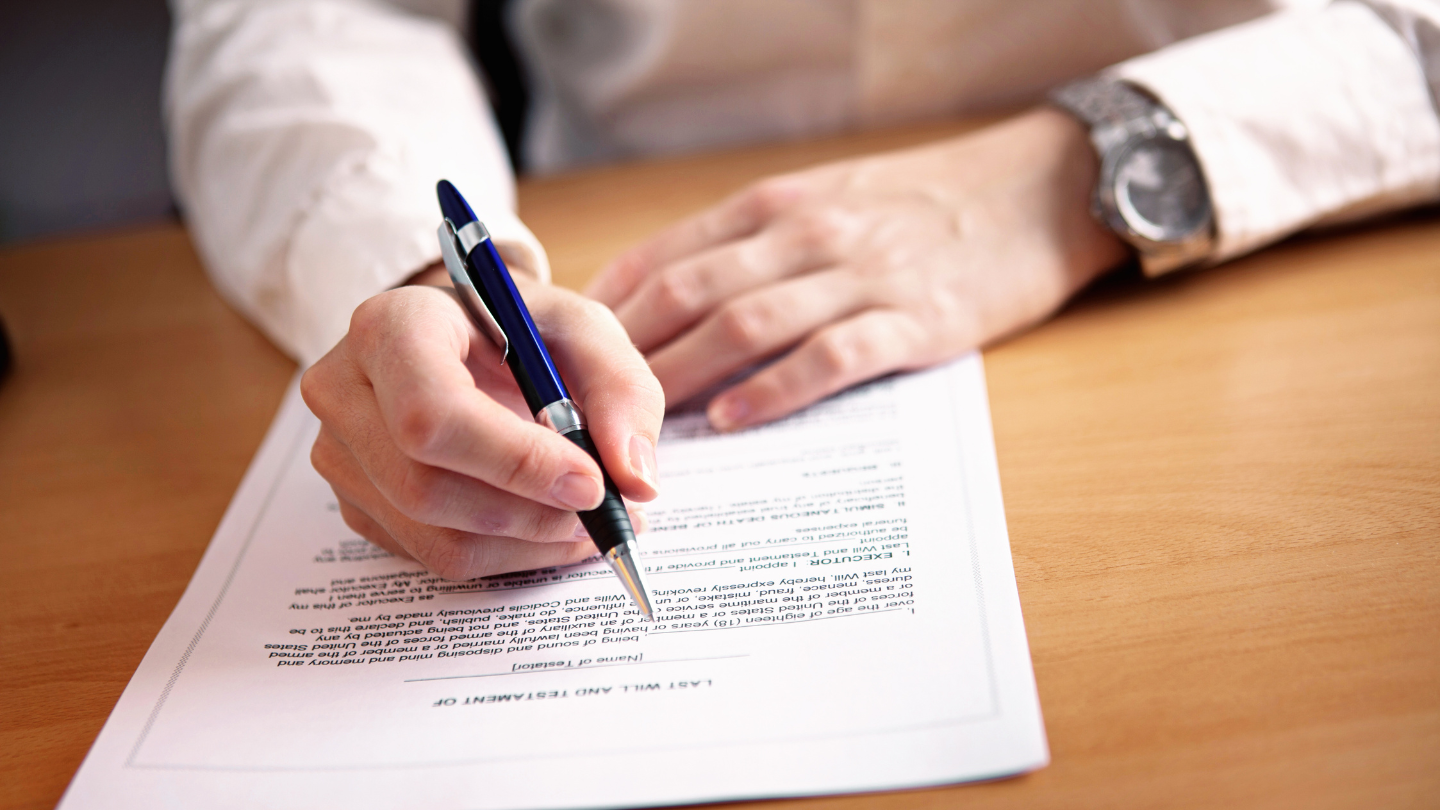 4. Consider organ donation.
Organ donation saves lives. There is a myth that medical professionals won't try hard enough to bring you to recovery when you are an organ donor. This is false. Consider giving the gift of life to someone who still has life left to live.
5. Will you choose burial or cremation?
You best make this decision. Decide your wishes and communicate them. There are many things to think about when considering burial or cremation. So do your research.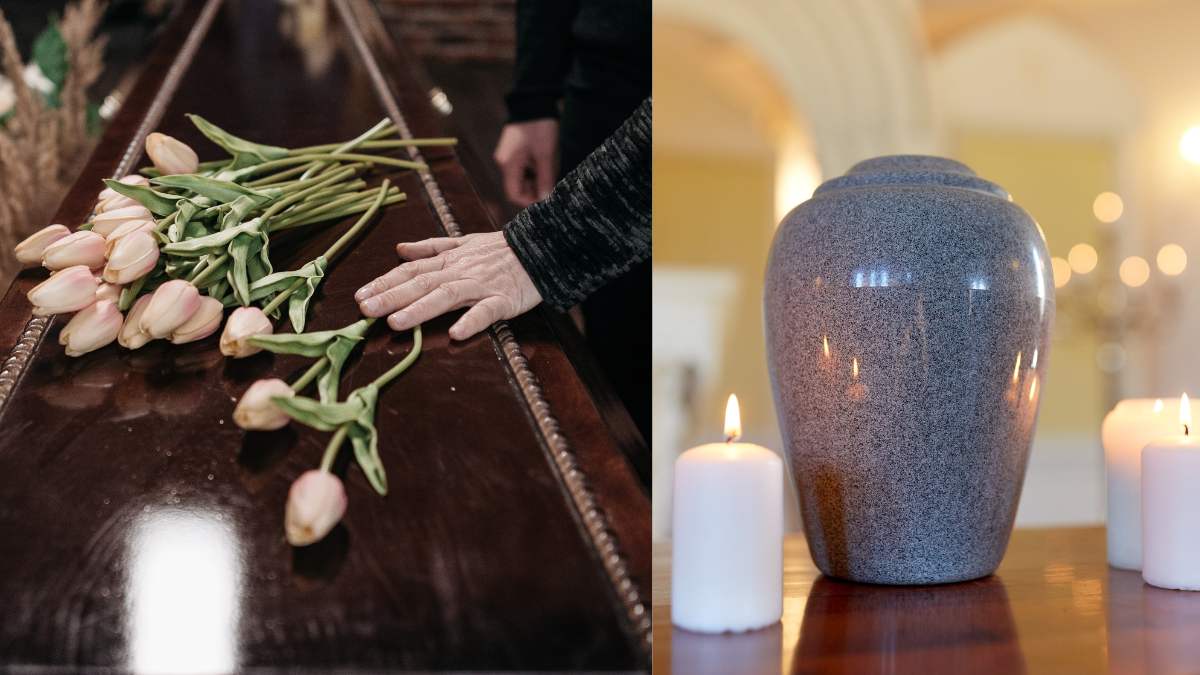 6. Choose a funeral home and plan a memorial service.
Many families receiving hospice services have yet to choose a funeral home. This can lead to forced quick decision-making. Make this decision when you are not in a hurry. If you have specific wishes for your memorial service (or don't even want to have one), then make that known in writing.
7. Check in on life insurance.
Often, we establish life insurance and then forget about it for years. Or maybe we forget to set up a policy. Periodically check life insurance policies to see if you want to adjust them.
8. Make your bank accounts accessible.
The easiest way to pass your bank account on to your heirs after you die is to make sure you name payable-on-death (POD) beneficiaries on your accounts.
9. Put all of your passwords in a secure place.
Ensure your passwords are written down and placed somewhere someone you trust knows about them. This will make many processes easier for your loved one after you die.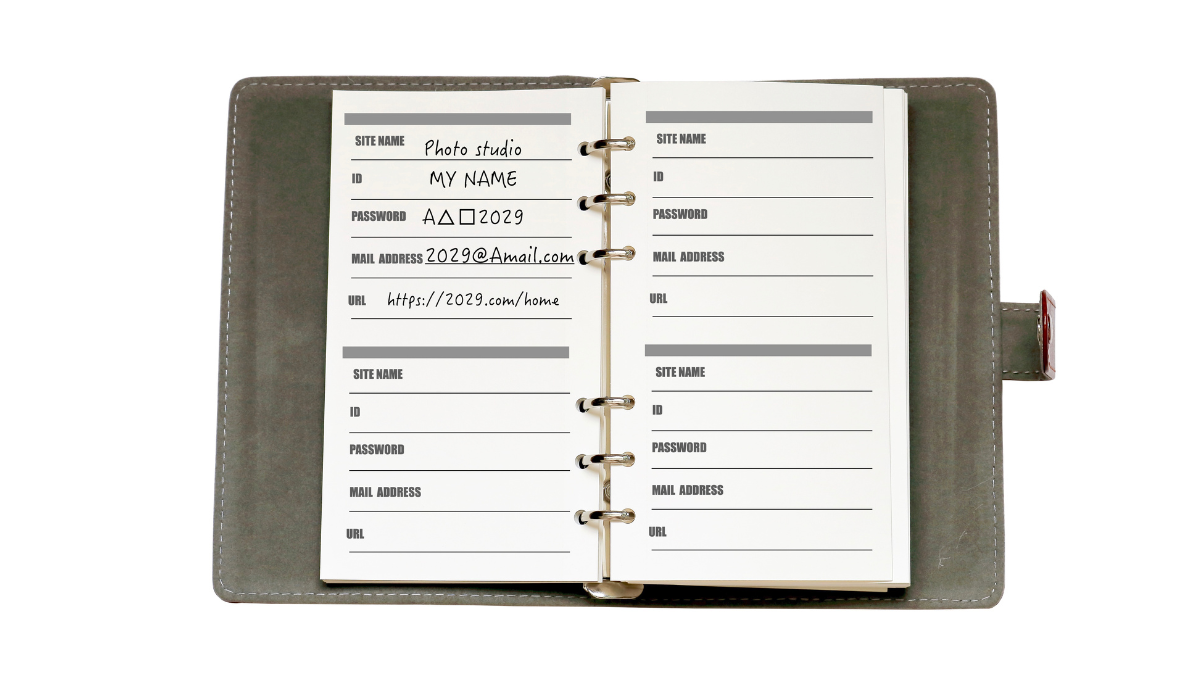 10. Find someone to help you with state and inheritance taxes.
Estate taxes are taxes levied on the transfer of property at death. States that impose these taxes have an exemption for most estates. Therefore, only the top earners have taxes levied upon them. New Mexico does not currently impose estate or inheritance taxes.
Preparing to die should begin when we are young. When we consider what it means to die well, we can better live well. There is paperwork to be done, medical power of attornies, financial power of attornies or wills, a detailed list of what assets you wish to go to, and much more. But there is also soul work to be done. Where is the meaning? Where is the purpose? When we reckon with the number of days here, we will be motivated to live more purposefully and meaningfully.
It's the difference between window shopping and going in.
It's the difference between sleepwalking and being fully awake.
Ray got it right. He is not exceptional. We can do what he did if we remember that one day, maybe far away or maybe soon, we will die.
About the Author
Megan Cullip, MDIV, CADC, serves the Four Corners community as the Chaplain and Volunteer Coordinator for Basin Hospice and the Basin Good Neighbor Foundation Executive Director. Originally hailing from San Antonio, Megan attended graduate school in New Jersey. After working for a few years in New Jersey and Connecticut, Megan relocated to the Four Corners area in 2018. She is currently pursuing her Masters in Public Health from Johns Hopkins University.